Happy
thank goodness it's not Monday
Tuesday! But really. I'm so excited to be guest posting over on
Mama and Mou
talking all about the sweet woodland baby shower I had for my bestie a few months back.
I LOVE throwing a good party! All the details, the food, the decorations. It's my happy place. You can check it all out and more here.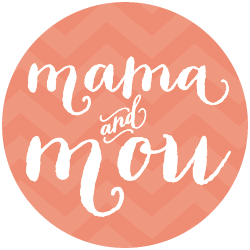 A big thank you to the lovely Kristin for letting me share this sweet baby shower!